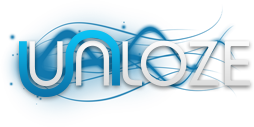 Games

General Statistics
32,342 players and 1,047 clans ranked in 4 games on 4 servers with 6,101,879 kills.
Last Kill 6:47:10 AM, Fri. Oct. 23, 2020
All statistics are generated in real-time. Event history data expires after 28 days.
You are currently viewing the basic version of this page, please enable JavaScript and reload the page to access full functionality.
Generated in real-time by
HLstatsX Community Edition 1.6.19
All images are copyrighted by their respective owners.
[
Admin
]